Subwatershed Sensitivity Analysis
CDs containing electronic copies of the report are available (contact us if interested). Hard copies of the report are located for public viewing at Daniel Boone Regional Library, Boone County Planning and Building Inspection, and the Southern Boone County Public Library.
Chapters of the report may be downloaded below. Note that the Executive Summary (chapter 1) covers the important aspects of the report.
Chapters
Errata as of 30 Sept 2005 hard copy
Appendices
Maps/Figures
The maps for the report can be downloaded below. In addition, we have created an interactive map viewer for you to look at maps as you might like to see them created. The sizes of the figures are in the 400-600 kb range.
Heroes of Watershed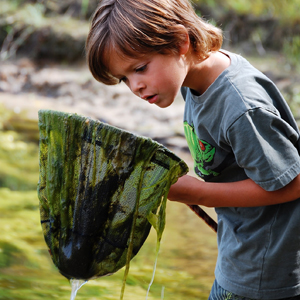 The community plays an important role in protecting the Bonne Femme Watershed. Find out how some in the community have been deemed Heroes of the Watershed.
Quarterly Spotlight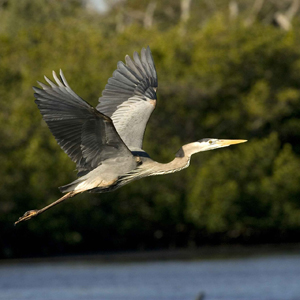 Check out our Quarterly Spotlight to see the latest feature in watershed conservation efforts.
Current Bonne Femme Climate Conditions
Wind Speed: 3 mph
Gust Speed: 6 mph
Wind Direction: SSE 153°
Temperature: 69.08 °F
Relative Humidity: 87.50 %
Rain: 4.338 in
Dew Point: 0.00 °F