Science
Current Data
New! Please read the Greater Bonne Femme Watershed Modeling Report, available here.
There is no current data to display.
Please visit the archived data page for data prior to 2018.
Heroes of Watershed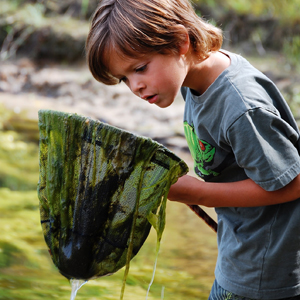 The community plays an important role in protecting the Bonne Femme Watershed. Find out how some in the community have been deemed Heroes of the Watershed.
Quarterly Spotlight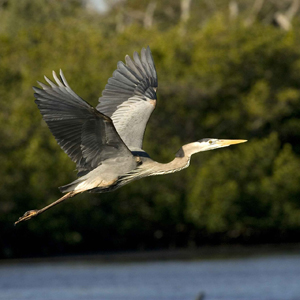 Check out our Quarterly Spotlight to see the latest feature in watershed conservation efforts.
Current Bonne Femme Climate Conditions
Wind Speed: 7 mph
Gust Speed: 12 mph
Wind Direction: SW 233°
Temperature: 85.13 °F
Relative Humidity: 67.40 %
Rain: 4.432 in
Dew Point: 0.00 °F