Heroes of the Watershed
Community Scientists
09/21/2021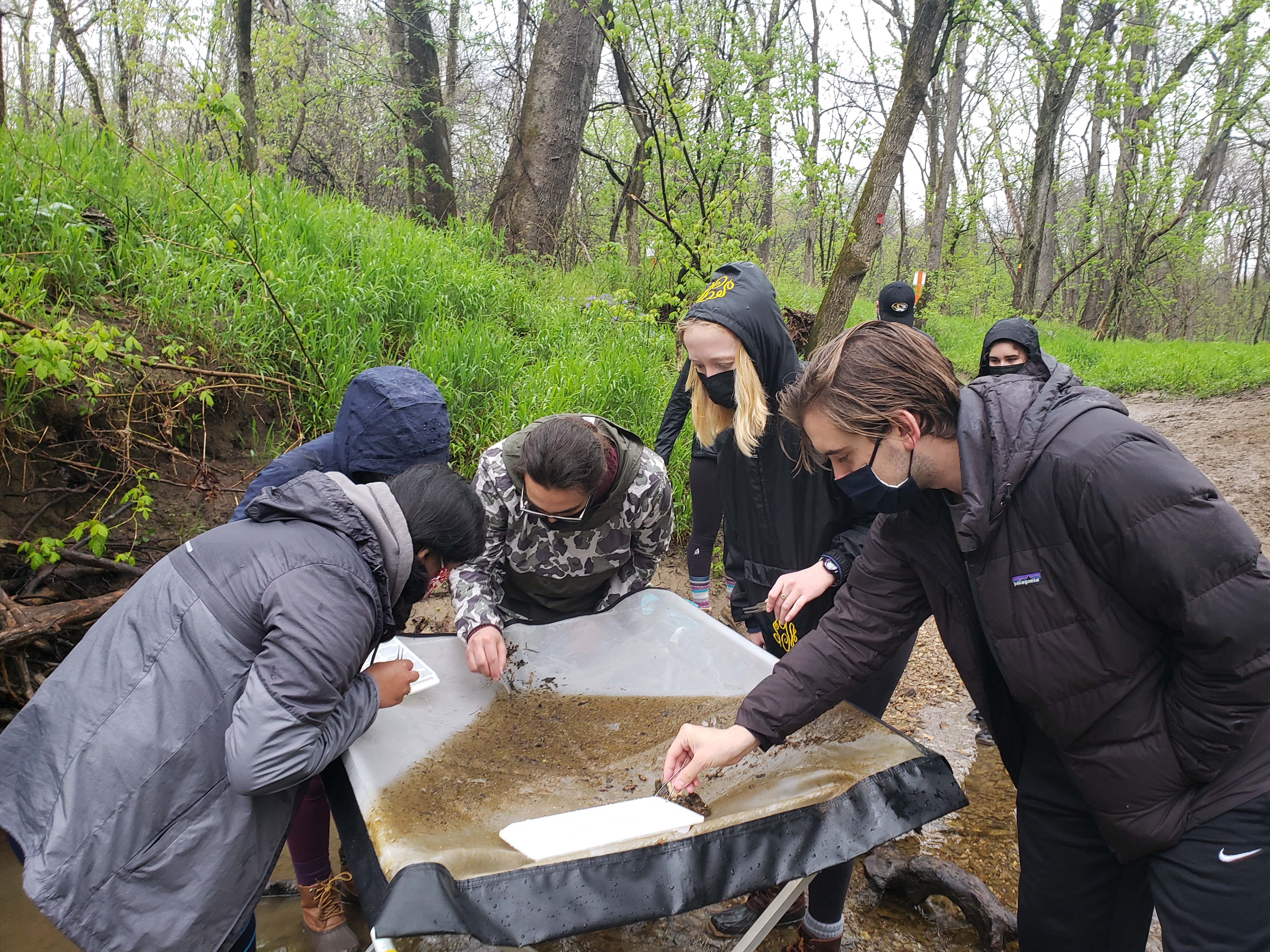 Community science is the practice of public participation and collaboration in scientific research to increase scientific knowledge. Through community science, people share and contribute to data monitoring and collection programs. Research groups, government agencies, and universities coordinate these programs and train these weekend scientists. Volunteers can explore the world around them while providing critical information that advances the scope of knowledge of scientists.
Community science isn't new. Professional and weekend scientists, such as agricultural producers, have collected weather data for centuries. Today, organized citizen science programs like Missouri Stream Teams, iNaturalist, and Lakes of Missouri Volunteer Program are flourishing. More and more, scientists are relying on individuals and community groups to be their "eyes and ears" to study populations, water quality, and habitats. Scientists need data, and many residents want to contribute to conservation and understanding the environment where they live.
Community science is essential to understanding the health of our local waterways. You have an opportunity to become a hero of the Greater Bonne Femme Watershed by joining us at the Monitoring Blitz at Rock Bridge Memorial State Park on October 16th. Catch aquatic animals, conduct chemical tests for water quality, and check on the health of park streams as part of an ongoing citizen science project for the Greater Bonne Femme Watershed. No prior training is necessary. New volunteers will be placed on teams with experienced Stream Team scientists. The stream Monitoring Blitz is conducted every fall and spring, and is co-sponsored by Rock Bridge Memorial State Park, Boone County Stormwater Management, and Missouri Stream Teams.
---
To view past Heroes of the Watershed stories please visit our Heroes of the Watershed Archives web page.
Heroes of Watershed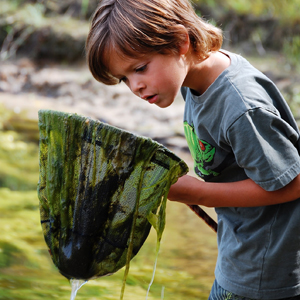 The community plays an important role in protecting the Bonne Femme Watershed. Find out how some in the community have been deemed Heroes of the Watershed.
Quarterly Spotlight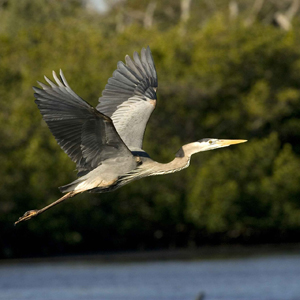 Check out our Quarterly Spotlight to see the latest feature in watershed conservation efforts.
Current Bonne Femme Climate Conditions
Wind Speed: 3 mph
Gust Speed: 6 mph
Wind Direction: SSE 153°
Temperature: 69.08 °F
Relative Humidity: 87.50 %
Rain: 4.338 in
Dew Point: 0.00 °F