Quarterly Spotlight
Greater Bonne Femme Watershed Surveys
10/29/2019
Fields, forests, streams, and other green spaces supply numerous benefits to the community including clean air, water purification, wildlife habitat, timber, food, nutrient cycling, and recreation for the Greater Bonne Femme Watershed. These benefits are supplied freely by nature, so they are not traditionally accounted for in economic analysis. Once completed, the Return on Environment study for the Greater Bonne Femme Watershed will supply benefit information that will be used along with the economic values of property, tax revenues, and the avoided replacement of environmental services costs. Survey responses from landowners and visitors of the Greater Bonne Femme Watershed will help supply the immeasurable importance and thoughts the community has about these green spaces.
A Return on Environment study analyzes the benefits of natural resources, ecosystem services, and community values through an economic lens, translating these functions into dollar amounts. The ROE does not replace the intrinsic values held by many people. By providing monetary values to these environmental system services, it gives a universal language more people can understand and communicate. The ROE is used when making decisions concerning land use, economic development, safety, utility costs, and the preventative costs of replacing them, or artificially reproducing their functions. The environmental decisions we make today will set us on our course for the future. The ROE provides government officials, businesses, and residents with perspective about the unseen values and the services these green spaces offer.
Greater Bonne Femme Watershed Landowner Survey
Not sure if you live in the watershed? Check the maps page here.
Greater Bonne Femme Watershed Visitor Survey
---
To view past Quarterly Spotlight stories please visit our Quarterly Spotlight Archives web page.
Heroes of Watershed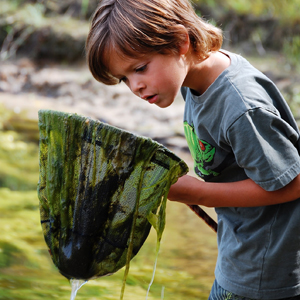 The community plays an important role in protecting the Bonne Femme Watershed. Find out how some in the community have been deemed Heroes of the Watershed.
Quarterly Spotlight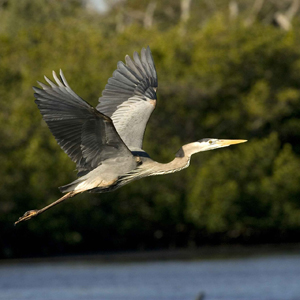 Check out our Quarterly Spotlight to see the latest feature in watershed conservation efforts.
Current Bonne Femme Climate Conditions
Wind Speed: 3 mph
Gust Speed: 6 mph
Wind Direction: SSE 153°
Temperature: 69.08 °F
Relative Humidity: 87.50 %
Rain: 4.338 in
Dew Point: 0.00 °F