Quarterly Spotlight
Welcome to the Watershed
09/21/2021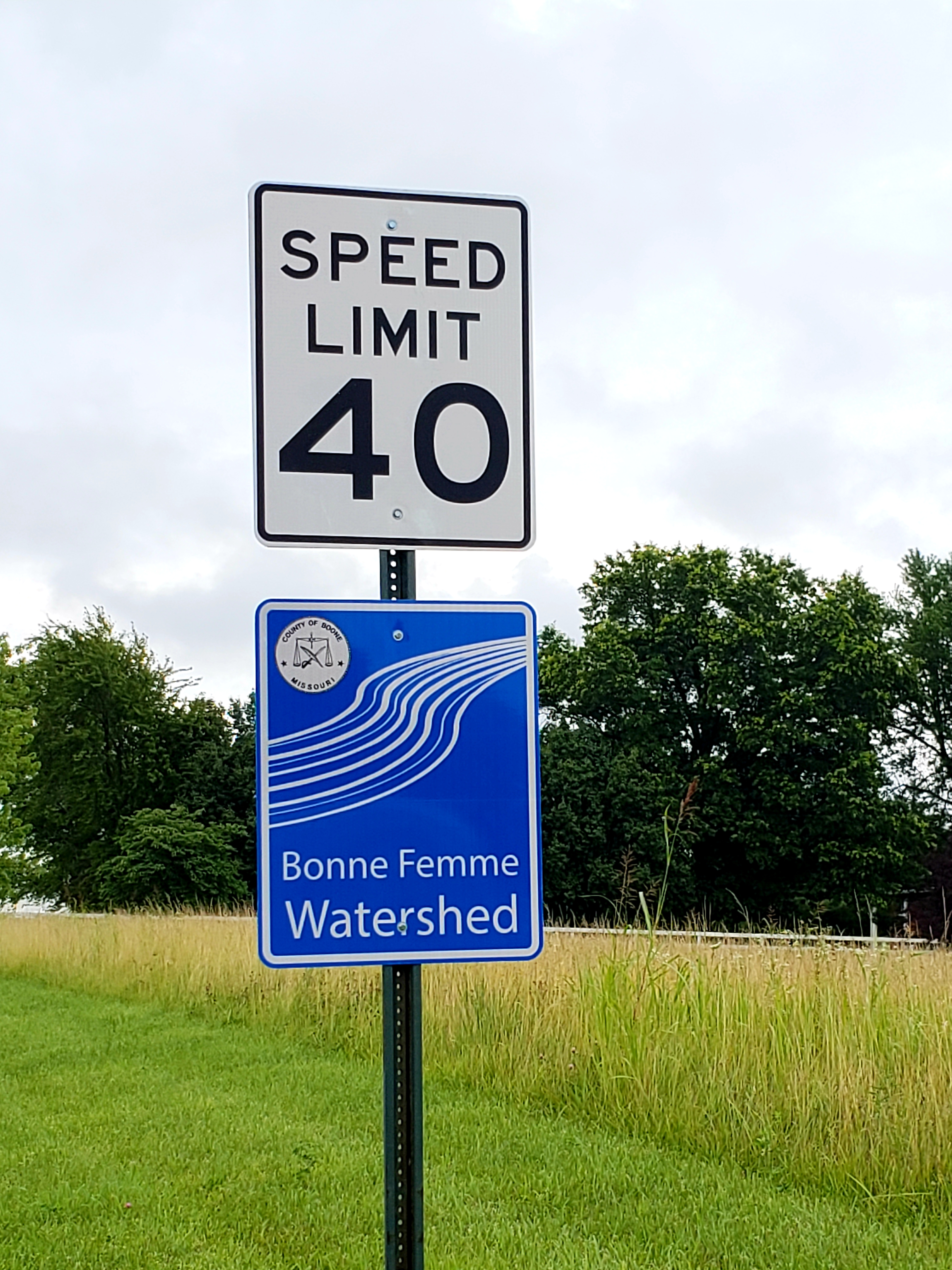 As you are driving through the Greater Bonne Femme Watershed, keep a lookout for new watershed signs! These signs welcome you into the watershed and tell you which stream the watershed feeds.
A watershed is an area of land that drains or "sheds" water into a specific waterbody. Every body of water has a watershed. Watersheds drain rainfall and snowmelt into streams and rivers. These smaller bodies of water flow into larger ones, forming a network of waterways.
These watershed signs build on watershed signs found throughout the City of Columbia, and serve as a tool to help people understand watershed boundaries. Our goal is to develop a connection of how actions on the landscape, such as littering or planting stream buffers, directly impact streams the watersheds feed.
The signs are part of the Greater Bonne Femme Watershed Project. The Greater Bonne Femme Watershed encompasses an area from South Columbia, to North Ashland, to the Missouri River. It is home to many notable features, including Rock Bridge Memorial State Park, Three Creeks Conservation Area, streams, and caves. Six stream segments within the watershed have impaired water quality.
The project's mission is to use watershed planning as a tool to prevent further degradation and to maintain the long-term quality of water resources within the greater Bonne Femme Watershed. The goal of installing these signs is to assist in the mission thought, helping people form a connection with the watershed they are in.
These signs were made possible by and paid for through funding provided by a Section 319 grant. The City of Columbia, MO - Office of Sustainability assisted with the signs' design. A big thank you for the hard work of Teresa Shaw and Jerry Rice from Boone County Road and Bridge for installing the signs throughout the watershed!
---
To view past Quarterly Spotlight stories please visit our Quarterly Spotlight Archives web page.
Heroes of Watershed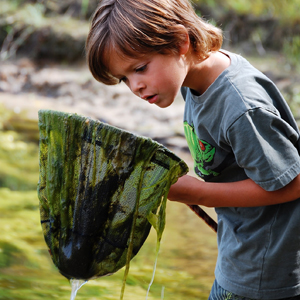 The community plays an important role in protecting the Bonne Femme Watershed. Find out how some in the community have been deemed Heroes of the Watershed.
Quarterly Spotlight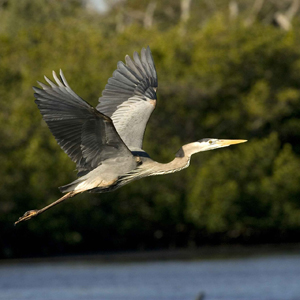 Check out our Quarterly Spotlight to see the latest feature in watershed conservation efforts.
Current Bonne Femme Climate Conditions
Wind Speed: 3 mph
Gust Speed: 6 mph
Wind Direction: SSE 153°
Temperature: 69.08 °F
Relative Humidity: 87.50 %
Rain: 4.338 in
Dew Point: 0.00 °F