Bonne Femme Watershed Plan
The Bonne Femme Watershed Plan was completed by the Bonne Femme Stakeholder Committee in February, 2007.
The Boone County Planning and Building Department has CDs with the plan available, and will have hard copies of the plan the week of March 19th. An electronic copy of the plan is available for downloading:
Heroes of Watershed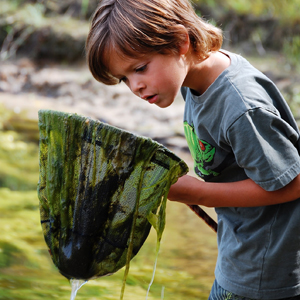 The community plays an important role in protecting the Bonne Femme Watershed. Find out how some in the community have been deemed Heroes of the Watershed.
Quarterly Spotlight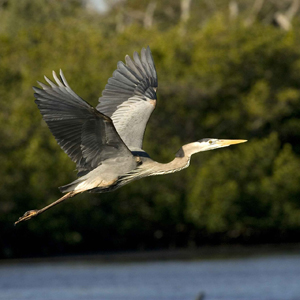 Check out our Quarterly Spotlight to see the latest feature in watershed conservation efforts.
Current Bonne Femme Climate Conditions
Wind Speed: 3 mph
Gust Speed: 6 mph
Wind Direction: SSE 153°
Temperature: 69.08 °F
Relative Humidity: 87.50 %
Rain: 4.338 in
Dew Point: 0.00 °F