Upcoming Events
Meetings
Sorry, there are currently no meetings scheduled.
Events
Water Quality Monitoring Blitz
Event Date: October 16, 2021
Event Time: 9:00 a.m. until 12:30 p.m.
Event Location: Rock Bridge Memorial State Park
Please meet at the Devil's Icebox parking lot. Please bring something to drink and wear weather appropriate clothing and shoes you can get wet. Lunch will be provided for volunteers after the event.
For more information about scheduled upcoming events, please visit our Events Calendar.
Heroes of Watershed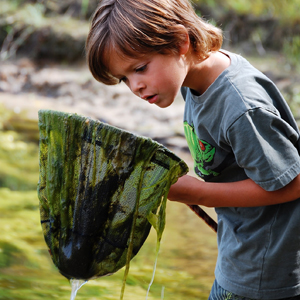 The community plays an important role in protecting the Bonne Femme Watershed. Find out how some in the community have been deemed Heroes of the Watershed.
Quarterly Spotlight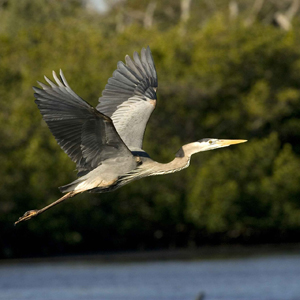 Check out our Quarterly Spotlight to see the latest feature in watershed conservation efforts.
Current Bonne Femme Climate Conditions
Wind Speed: 3 mph
Gust Speed: 6 mph
Wind Direction: SSE 153°
Temperature: 69.08 °F
Relative Humidity: 87.50 %
Rain: 4.338 in
Dew Point: 0.00 °F