Upcoming Events
Meetings
Sorry, there are currently no meetings scheduled.
Events
Dedication of the Greater Bonne Femme Watershed Project's Bioretention Basins
Event Date: November 12, 2021
Event Time: 10:30AM
Event Location: 4730 E Meyer Industrial Drive, Columbia, MO 65201
Dedication of recently planted bioretention basins for the Greater Bonne Femme Watershed Project. Re-vegetation of these basins was made possible by the Section 319 subgrant awarded to Boone County by the US Environmental Protection Agency Region 7, through the Missouri Department of Natural Resources.
For more information about scheduled upcoming events, please visit our Events Calendar.
Heroes of Watershed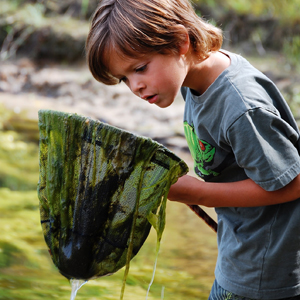 The community plays an important role in protecting the Bonne Femme Watershed. Find out how some in the community have been deemed Heroes of the Watershed.
Quarterly Spotlight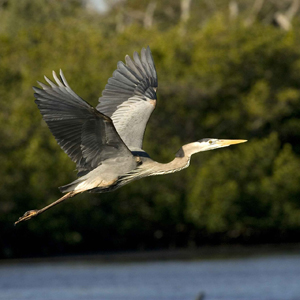 Check out our Quarterly Spotlight to see the latest feature in watershed conservation efforts.
Current Bonne Femme Climate Conditions
Wind Speed: 3 mph
Gust Speed: 6 mph
Wind Direction: SSE 153°
Temperature: 69.08 °F
Relative Humidity: 87.50 %
Rain: 4.338 in
Dew Point: 0.00 °F