Upcoming Events
Meetings
Sorry, there are currently no meetings scheduled.
Events
Water Quality Monitoring Blitz
Event Date: May 11, 2019
Event Time: 8:30 a.m. until Noon
Event Location: Rock Bridge Memorial State Park
Please meet at the Devil's Icebox parking lot. Please bring something to drink and wear weather appropriate clothing and shoes you can get wet.
Watershed Bingo!
Event Date: December 12, 2019
Event Time: 6:30PM - 8:00PM
Event Location: Southern Boone Public Library
Come join us for a fun game of bingo! Learn about the Greater Bonne Femme Watershed and other fun stormwater facts. Prizes will be awarded.
Soil Health Land Management Workshop for the Greater Bonne Femme Watershed
Event Date: December 14, 2019
Event Time: 8:30 AM to 4:00 PM
Event Location: Central Regional Conservation Office, 3500 Gans Road, Columbia, MO 65201
Come to the land management workshop to learn about cover crops, wildlife food plot management, pest control,
conservation easements, soil diversity and more!
Please RSVP by December 10th. Call 573-886-4300 or email stormwater@boonecountymo.org. Lunch will be provided
for people who RSVP by December 10th. Please let us know your dietary restrictions.
For more information about scheduled upcoming events, please visit our Events Calendar.
Heroes of Watershed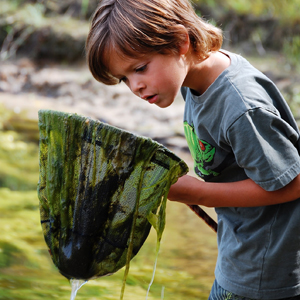 The community plays an important role in protecting the Bonne Femme Watershed. Find out how some in the community have been deemed Heroes of the Watershed.
Quarterly Spotlight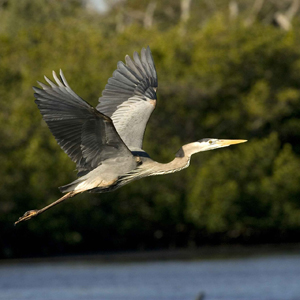 Check out our Quarterly Spotlight to see the latest feature in watershed conservation efforts.
Current Bonne Femme Climate Conditions
Wind Speed: 0 mph
Gust Speed: 0 mph
Wind Direction: SW 234°
Temperature: 38.04 °F
Relative Humidity: 93.90 %
Rain: 4.427 in
Dew Point: 0.00 °F